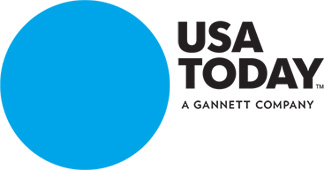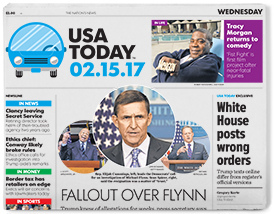 Circulation:
Monday – Thursday 1,333,627
Friday 1,546,138
Sources: March 2013 ABC Publisher's Statement; GfK MRI Doublebase 2013 Report; comScore Media Metrix October 2013
About USA TODAY
USA TODAY is one of the nation's leading newspapers in readership. USA TODAY has an average circulation of 1.3 million and a readership of 3.2 million. USA TODAY sites have 44 million unique visitors monthly.
The USA TODAY Marketplace and other special feature classified advertising sections are your opportunity to reach national readers with your advertisement for products, services, gifts, real estate and more.
Advertising in USA TODAY
View the section profiles listed below for information regarding our targeted Marketplace advertising features and classified advertising on USATODAY.com.

START HERE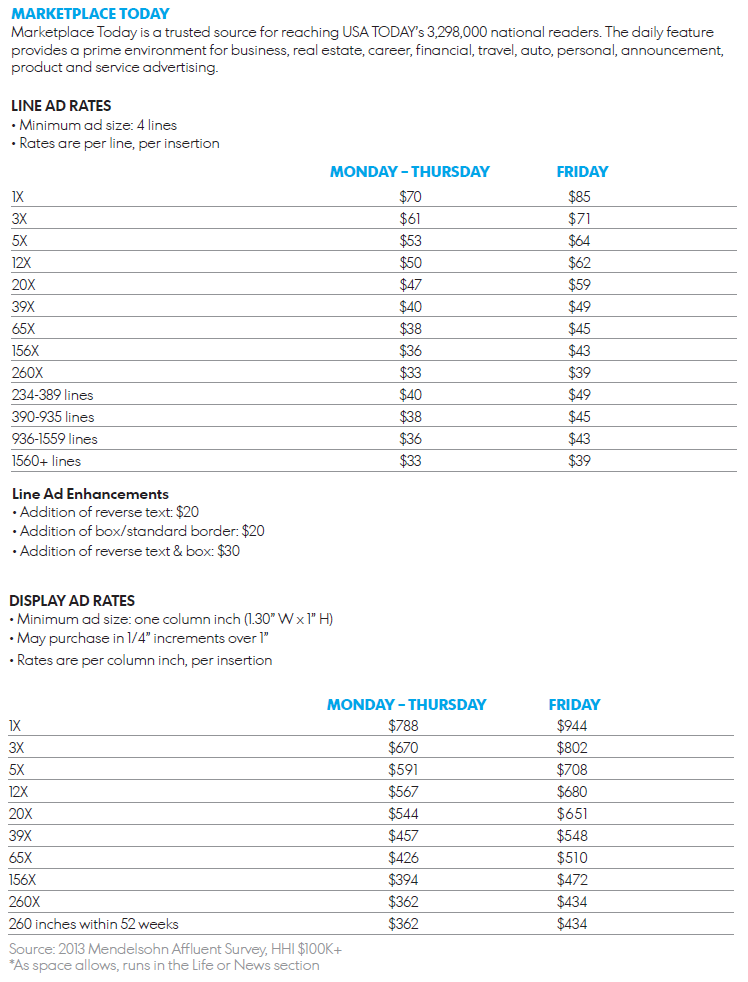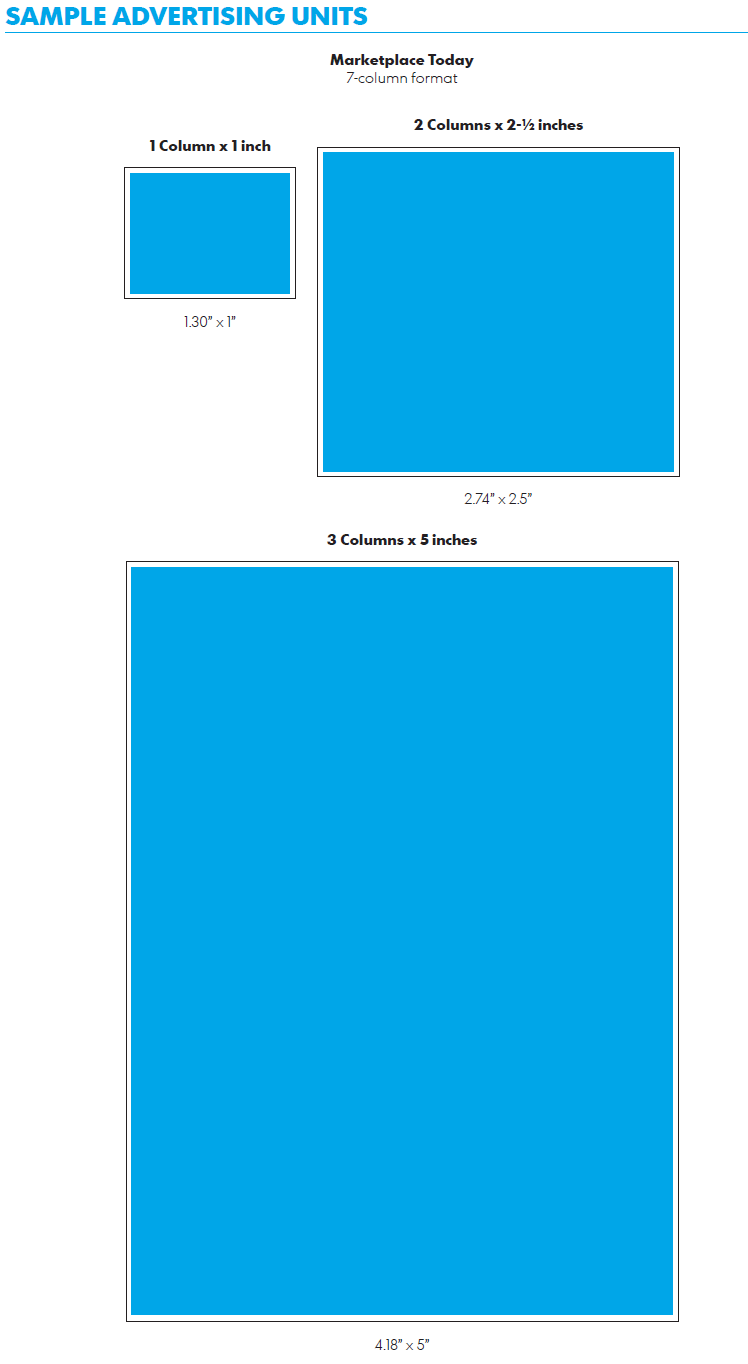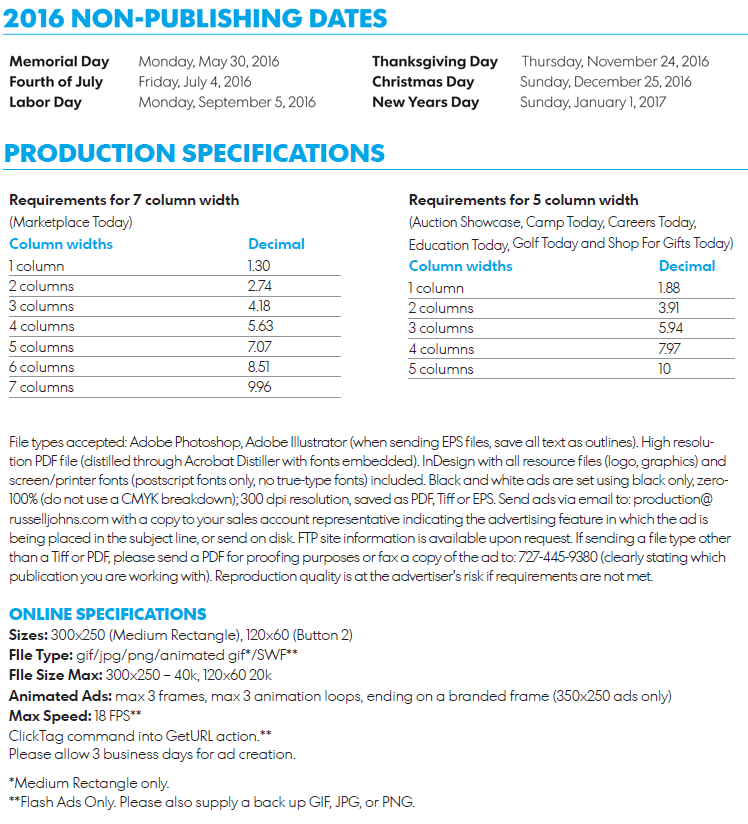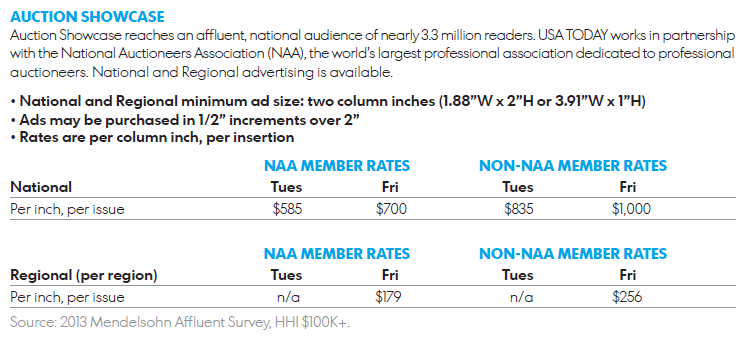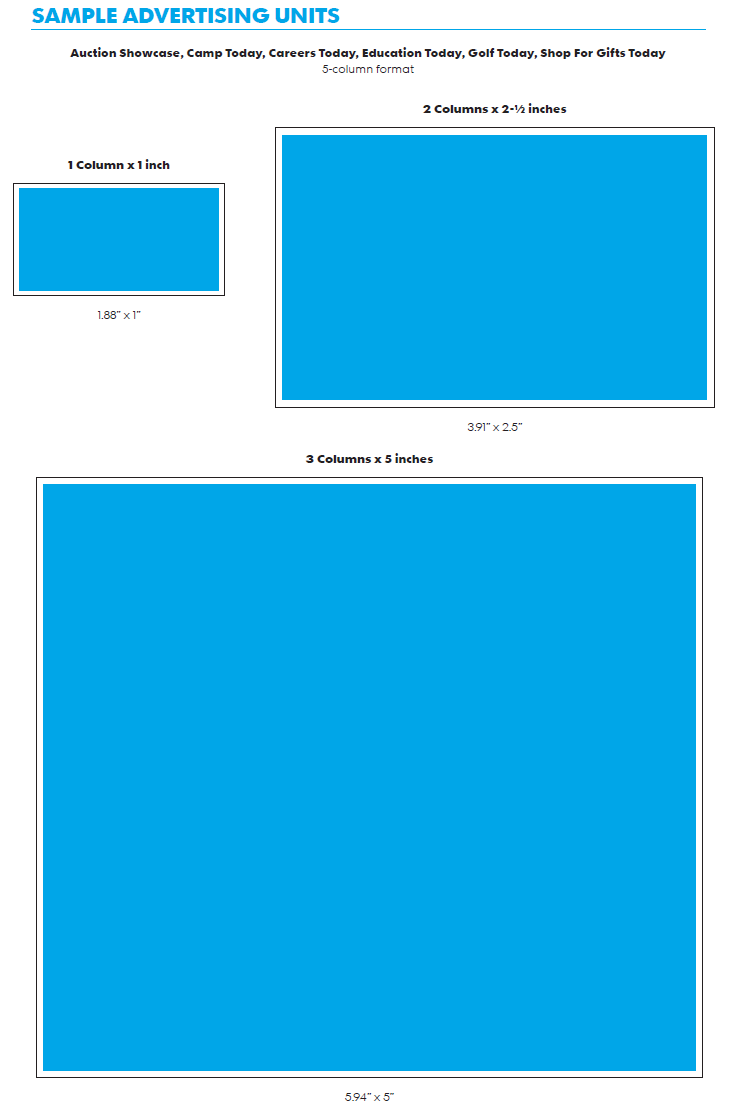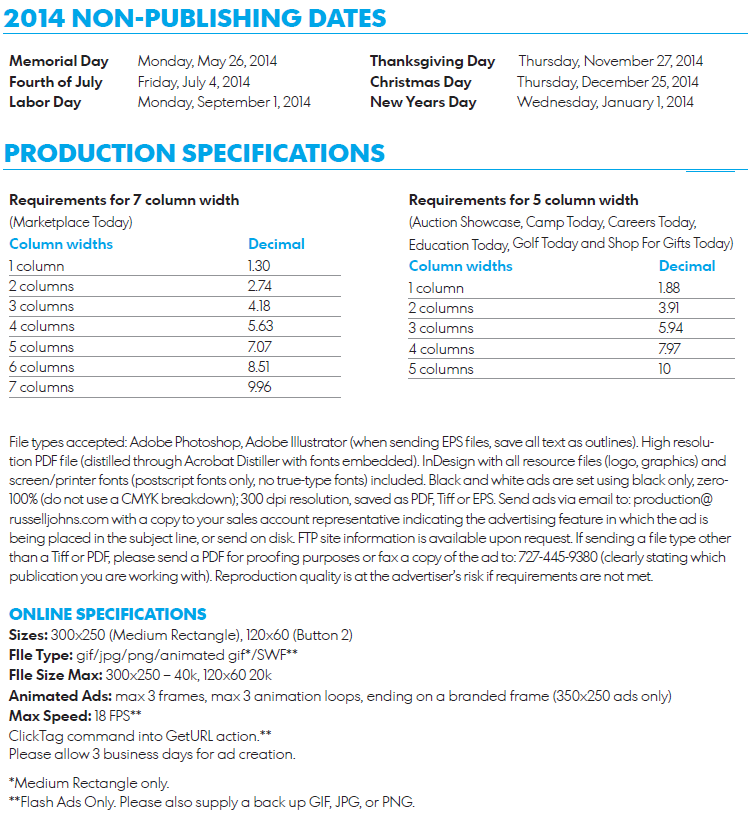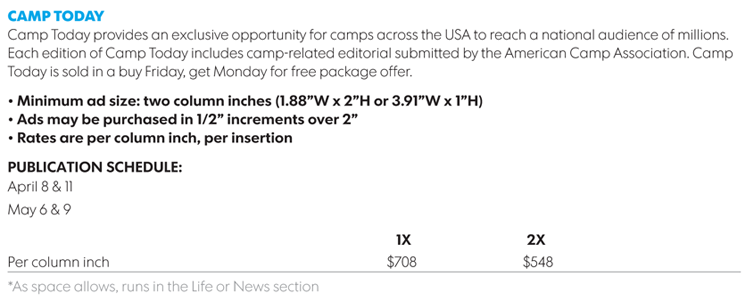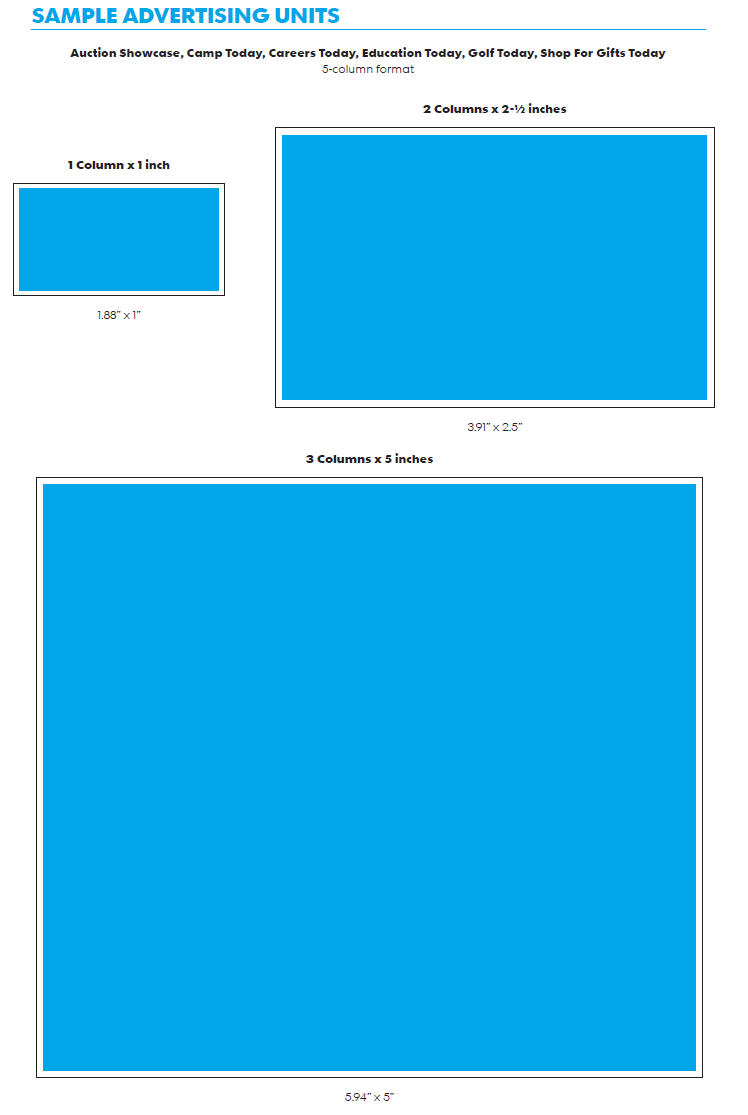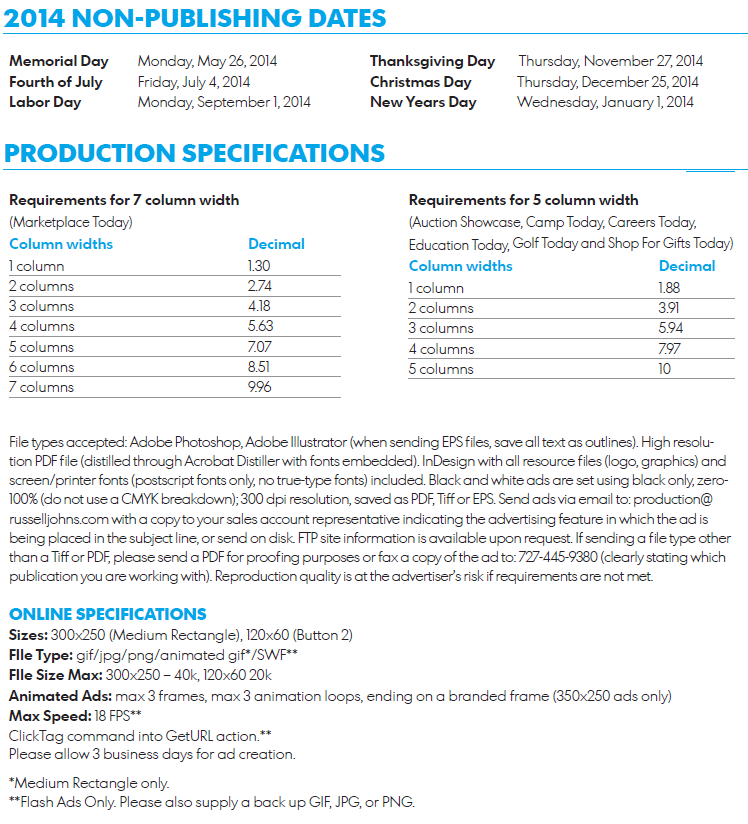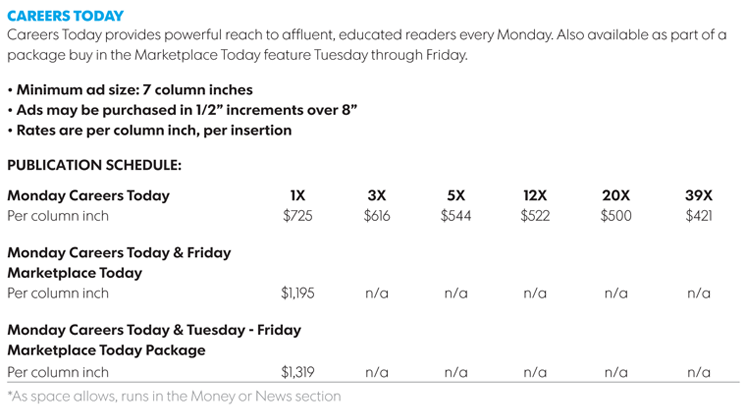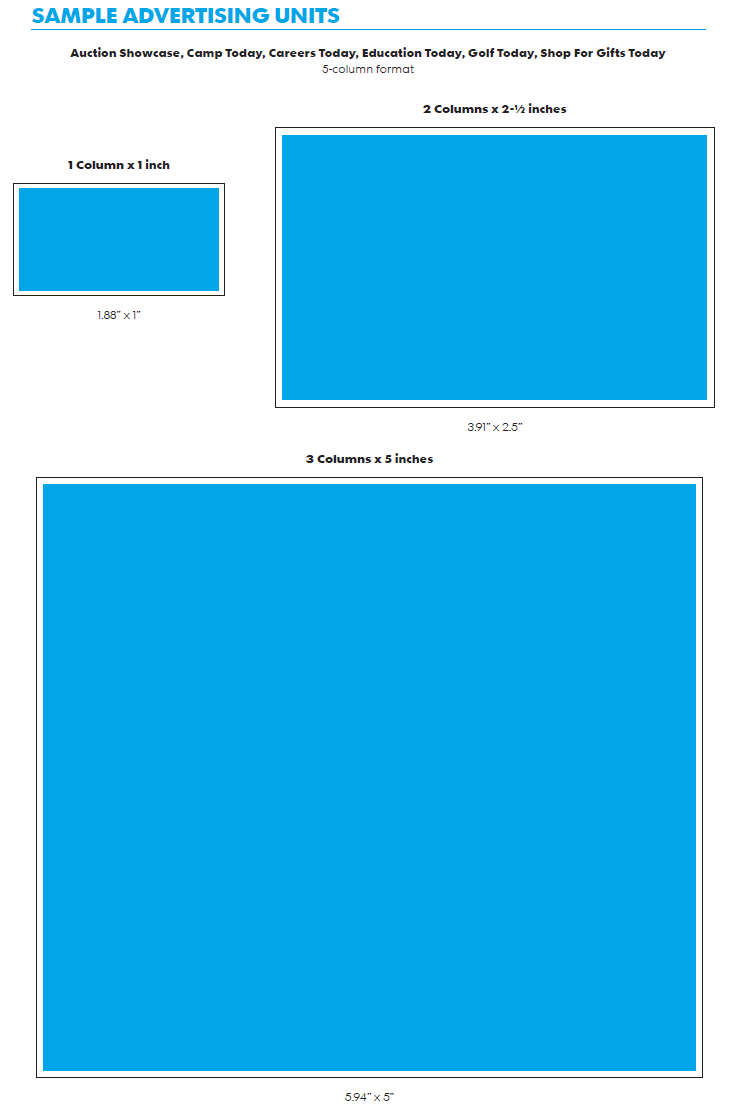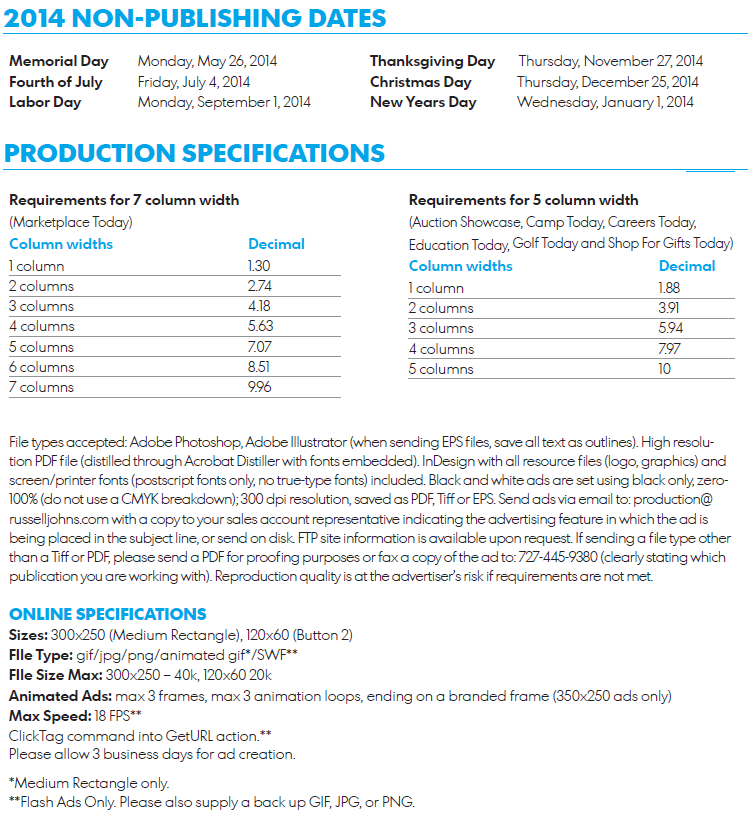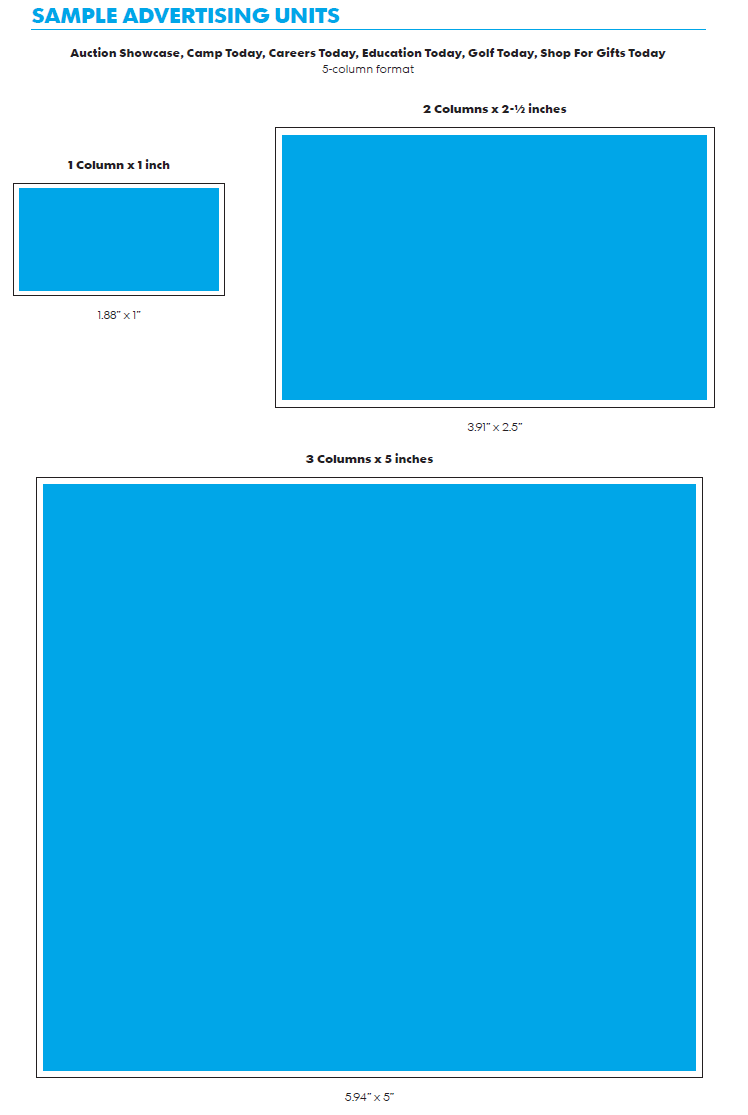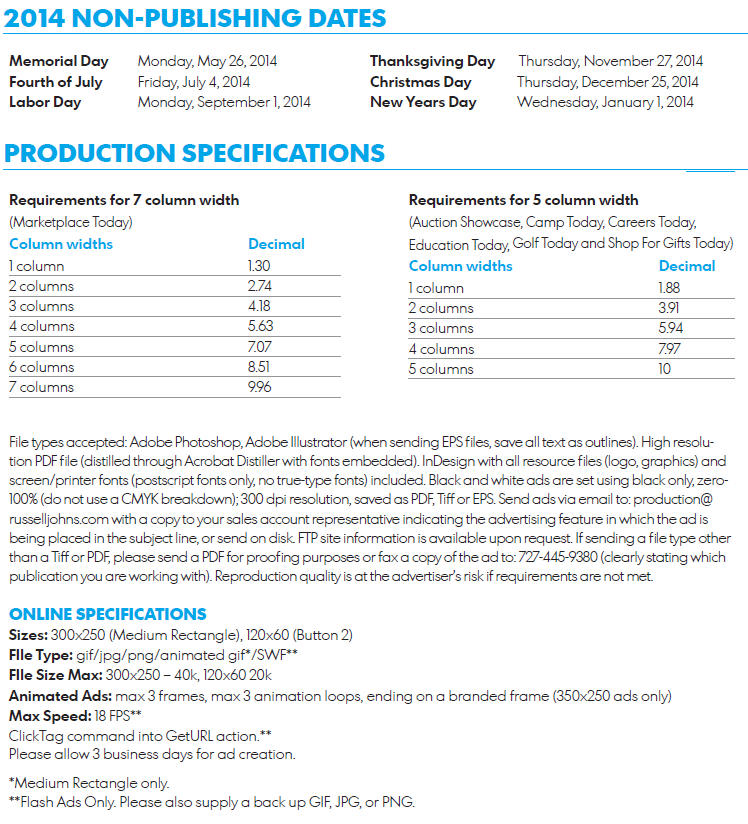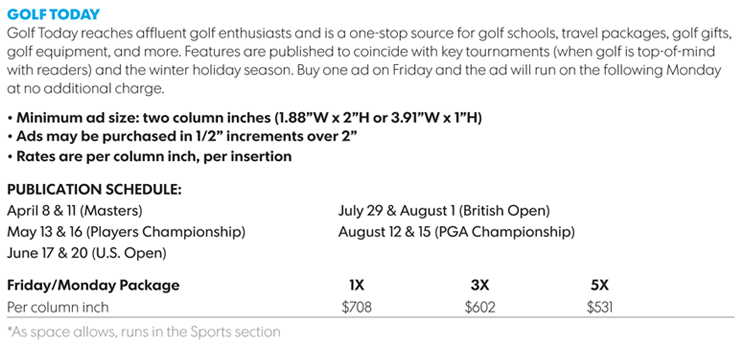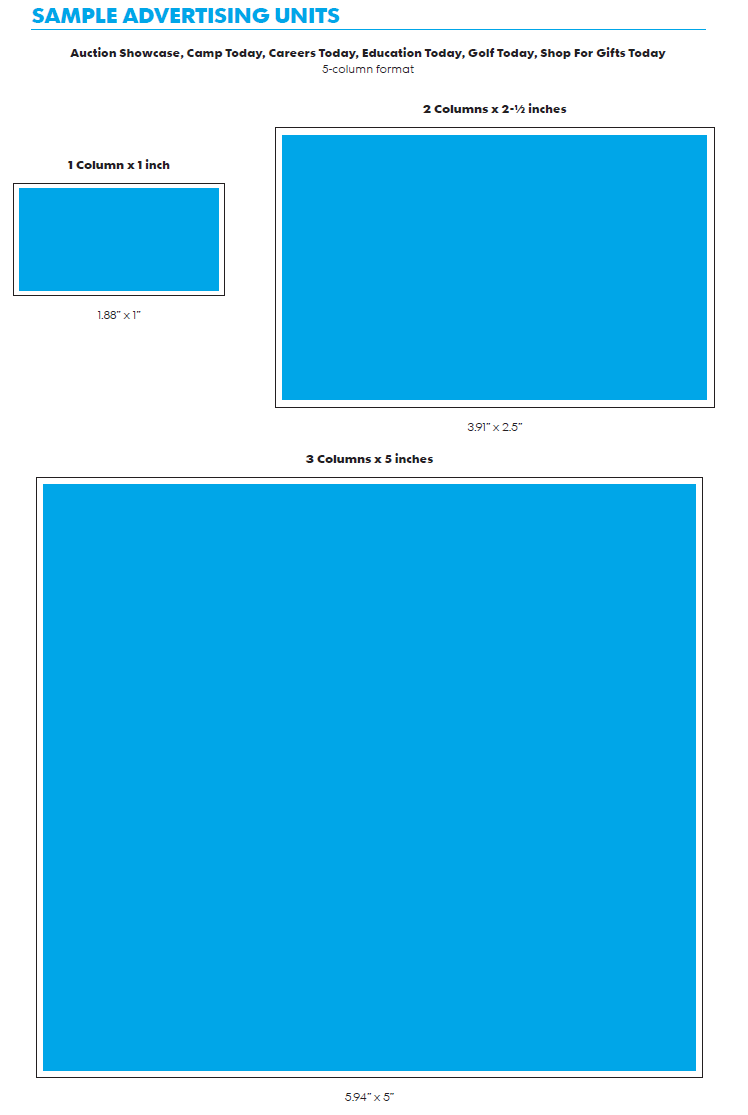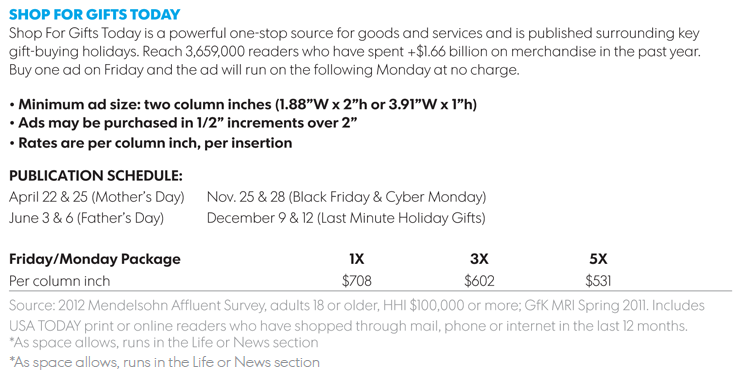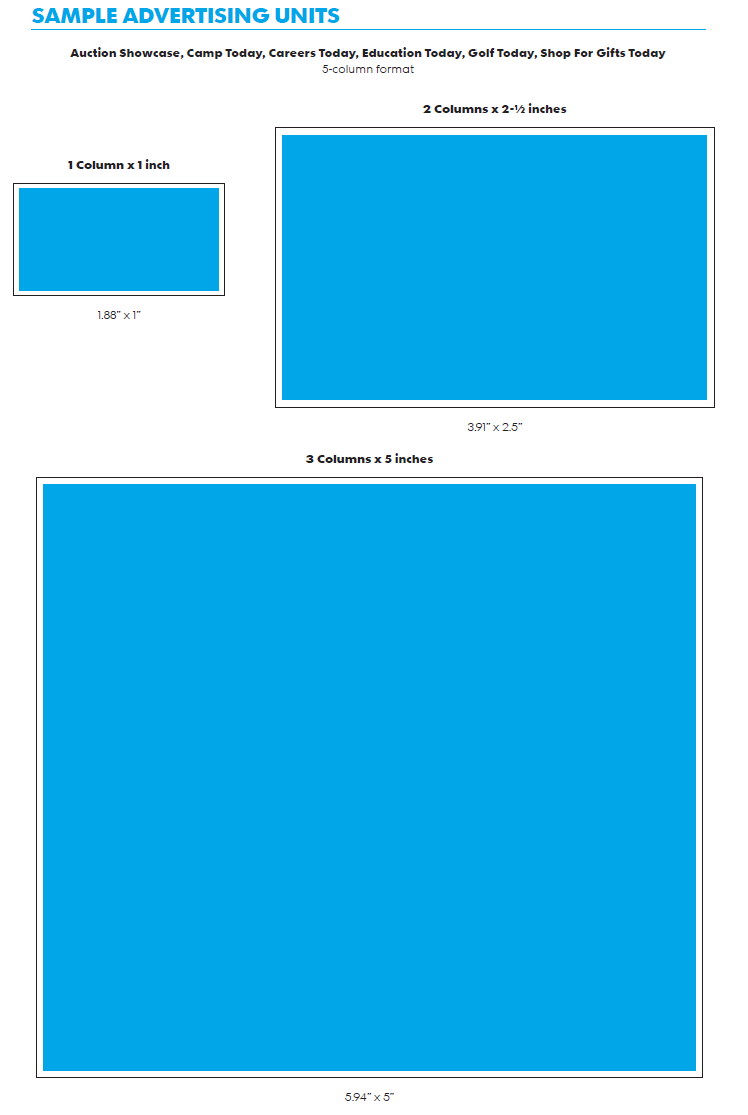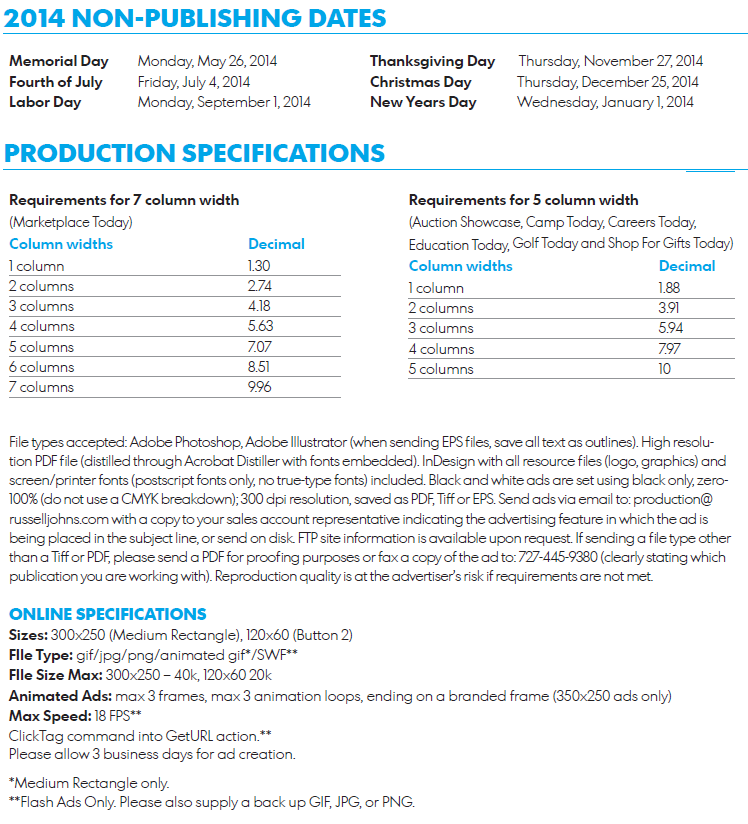 USA TODAY Online Classifieds